original entry
2012-07-13 00:27:42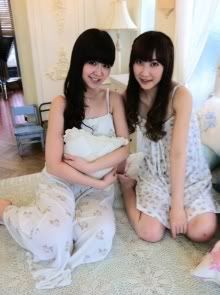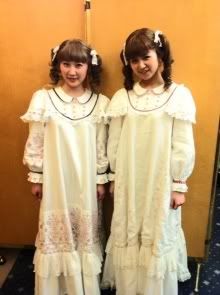 It's been a long time!

It's Suu-chan!



Recently my life has been revolving around Peter Pan the musical



I've been feeling great doing my best

and also been eating properly so don't be too worried ok? (laugh)



There's only 1 week before the first performance ! !

It's going to come by in a flash ahhh

I'm already feeling nervous


I wonder if everyone will come and watch it ?



Please come and support Moe-Wen and Suu-Wen

[T/N: Moeno and Wendy, Suu-chan and Wendy]


Let's go to Neverland together! (・ω・)